*If you're reading this on the day it was posted, a very Happy Thanksgiving to you!*
OnePlus has attracted quite a bit of attention since the release of their OnePlus One: their entry device into the smartphone market. It was referred to as "the flagship killer" because of performance, had a quality design, came out of the box with Cyanogenmod (a super customizable Android-based rom) and cost only $299 off contract with a unique but irritating invite system that made the phone very difficult to get your hands on. This was succeeded with the OnePlus Two (surprise, surprise). The Two came with an updated design, USB-C, a fingerprint scanner, those same awesome specs, Oxygen OS (a nearly stock Android customizable rom) and a new $389 price tag with the same invite system. Now we have the OnePlus X, with a new $249 price tag. Let's talk about how it stacks up to its predecessors and the competition.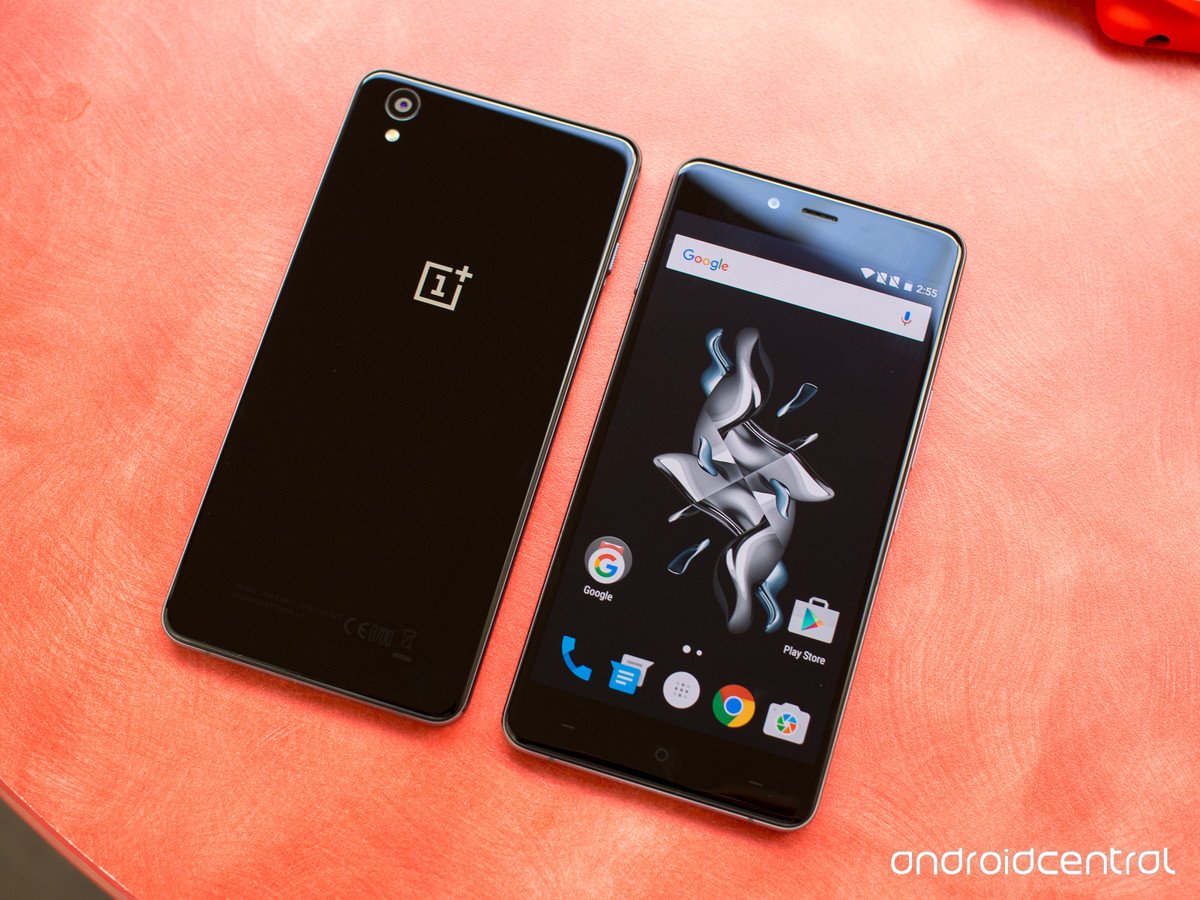 Design: Because of the amount of time that most people spend using their phones, they need to be somewhat visually appealing. With the gorgeous metal design of the iPhone 6s and 6s Plus and the glass/metal combination with the Galaxy S6 and Note 5, OnePlus had some big shoes to fill. The X stunts a similar design to the S6 and Note 5 with a glass metal combination over a solid black back. It's quite simple but still modern and beautiful. There is a special edition OnePlus X with a ceramic back that's a bit heavier. There is the alert slider, retained from the predecessors, which makes it so a user can select how certain notifications come through. The fingerprint scanner was actually omitted with the X. This is definitely a drawback, as once you use a speedy fingerprint scanner to unlock your phone, it is difficult to return to the PIN or pattern locks. Many will be happy to see that the OnePlus X comes with expandable storage through microsd. Overall, the design is quite nice, with one thing to keep in mind: glass backs crack just as easy as front screens. This, I found out the hard way with my Galaxy S6. OnePlus stuck with the smaller form factor on the X with a five inch, full 1080p screen.
Specs/Performance: The X has specs that are identical to its predecessors. It is running on a Snapdragon 801 chip, three gigabytes of RAM and an Adreno 330 GPU. These are still powerful specs but the Snapdragon 801 is slightly outdated at this time. Basic tasks should run without issues, but when a user piles on more consuming tasks, the processor will show its age through slower performance. As for the battery, users report around three to five hours of screen on time. This is good, slightly above average, especially considering the budget price.
Camera: The camera is just about average, if not below. Here, one must keep in mind the device's price. Shutter speeds are reportedly quite slow with poor performance in low light. Colors aren't excellent and pictures sometimes turn out fuzzy, but the camera isn't horrible, especially for the price.
Software: OxygenOS returns with the OnePlus X. It is essentially a more customizable version of stock Android. A unique feature of OxygenOS is the ability to customize app permissions. With this, a user can select exactly what an app is able to do to your phone. Overall, the software experience is quite nice; there are some unique features, but nothing that will overwhelm a user.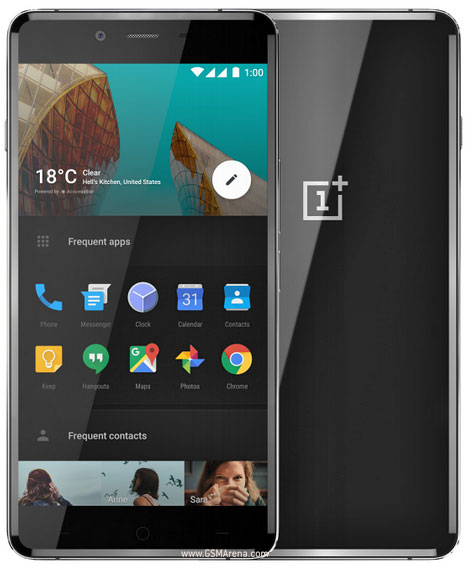 The Bad: A fairly significant issue with the OnePlus X is the mobile connectivity support. AT&T and T-Mobile users will find limited LTE coverage in the U.S. and in the future, depending on service providers, may not be able to use LTE at all with the X. As previously mentioned, the lack of a fingerprint scanner is a notable drawback. Finally, while the price is a major upside of the OnePlus X, the company chose to stick with the invite system, which is another drawback. Once again, this makes it so users will have to move down a wait list in order to get their hands on these phones. However, if you can manage to get a unit, it will be worth it.
Overall: For one-third of the price of many flagship phones, the OnePlus X packs a premium design, slightly outdated but still powerful specs, above average battery life, nice software and a usable camera. For users of certain mobile carriers, this phone may become outdated very quickly. Overall, if you can manage to get your hands on a OnePlus X and are looking for a great phone without a premium price tag, the OnePlus X may be the phone for you.
As always, I'd love to hear you thoughts in the comments! Already have a OnePlus phone? Like it? Hate it? Want it? Let me know! Make sure you follow us on Twitter @amcoffeetech to stay up to date on new posts. Finally, feel free to email me at john@morningcoffeetech.com with questions, comments or anything else. Thank you so much for reading and I'll see you in the next post.
Images Courtesy:
androidcentral.com
express.co.uk
wired.com
gsmarena.com